Beautiful Baths Team
Our fully trained staff operate in the key areas around Halifax, Dartmouth, Kentville & Truro. If we can help with your bath or shower projects please call one of the local numbers below or 1-800-655-8088 for free quotes or advice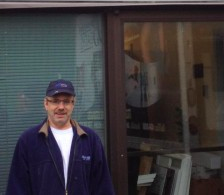 Tom – Beautiful Baths Installer
Tom has worked with us as well for years and is very knowledgeable with all area's of the business.   His specialty is with the restoring of the bathtubs with our Kott Koating process but he is also very skilled with plumbing and other parts of the renovation process. Ask Tom about his home on the south shore… his retreat away from town.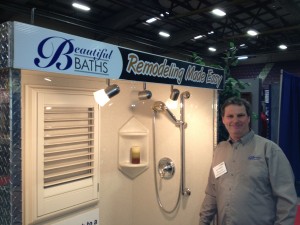 Jamie – Beautiful Baths Installer
Jamie is celebrating working with us for 18 years and has earned thousands of written positive comments and testimonials from our customers. Jamie loves his Mooseheads (he is an eternal optimist!).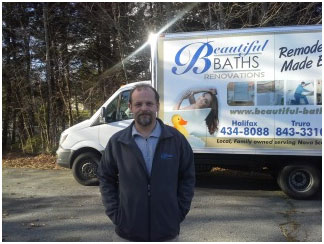 Darcy – Beautiful Baths Installer
Darcy has many years of renovation experience including extensive plumbing. Like everyone working with us here at Beautiful Baths, Darcy is very friendly and happy to answer any questions…Darcy is originally from the west coast but we have adopted him into our Maritime family here.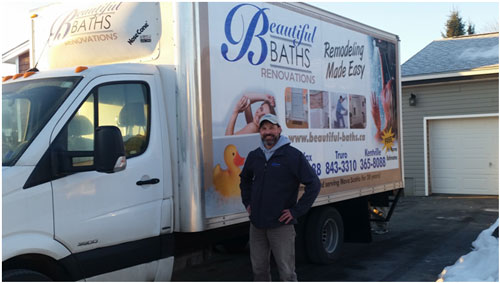 Roger – Beautiful Baths Installer
Roger has worked in renovations for years and has a great record of customer satisfaction. He is a great guy to have in your home as he is very easy going. We won't hold it against him that he is also from Pictou county originally ( just kidding!). But he'd be happy to tell you about his days growing up in Pictou county!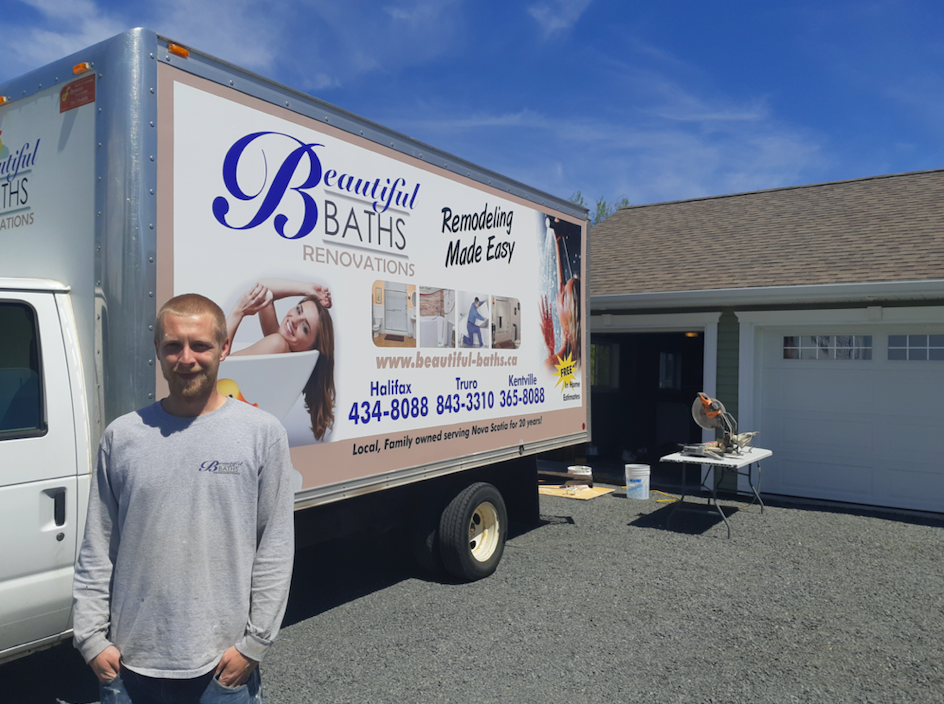 Jeremy – Beautiful Baths Installer
Jeremy is a pleasure to have in your home, as well he is very skilled in carpentry and other areas of renovations. He is a local originating from Bedford, and loves to talk about his kids!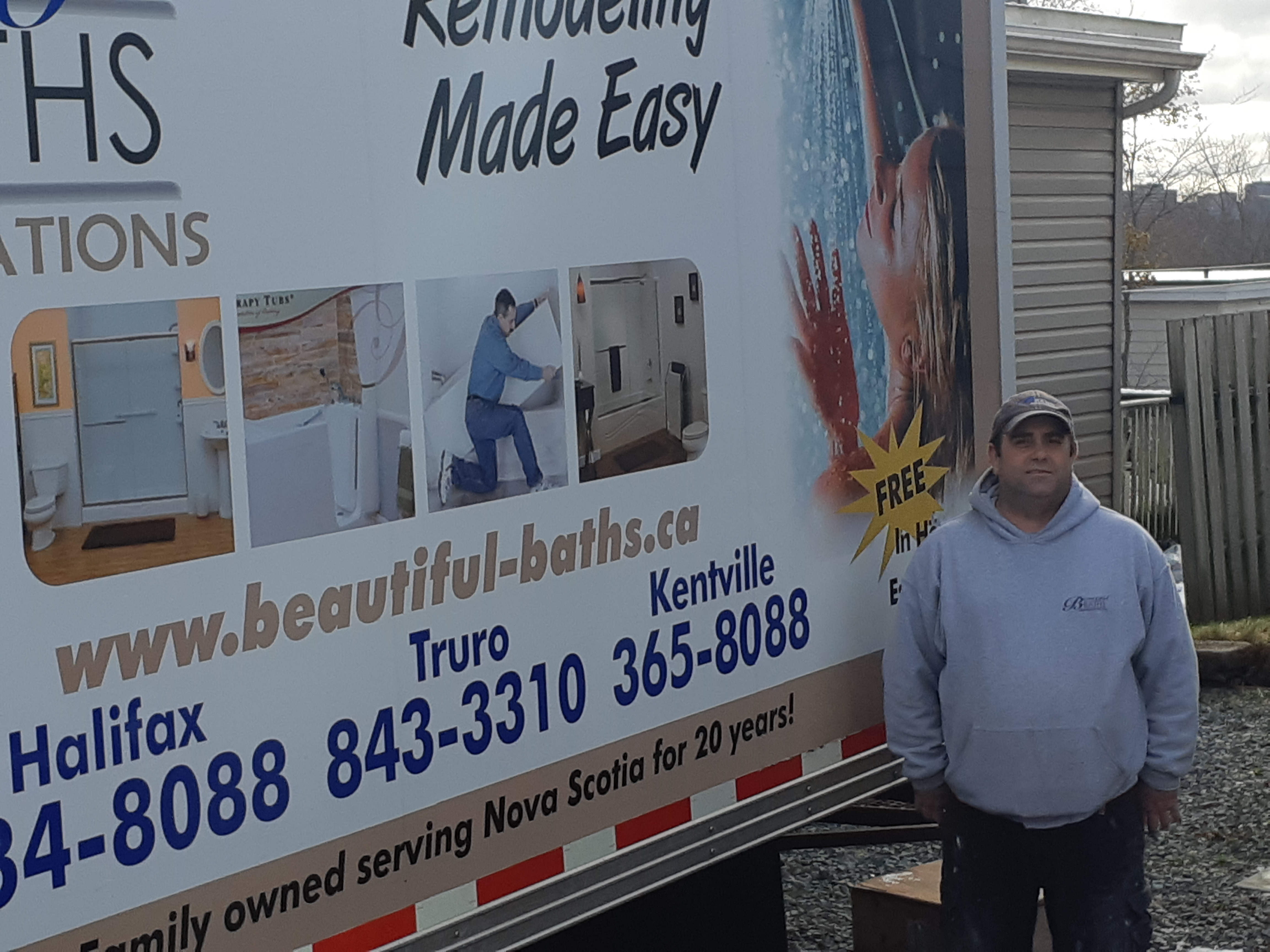 Mark – Beautiful Baths Installer
Mark has many years of experience from his plumbing background. He has a wealth of knowledge when it comes to everything plumbing. He also happens to be one of our distant cousins!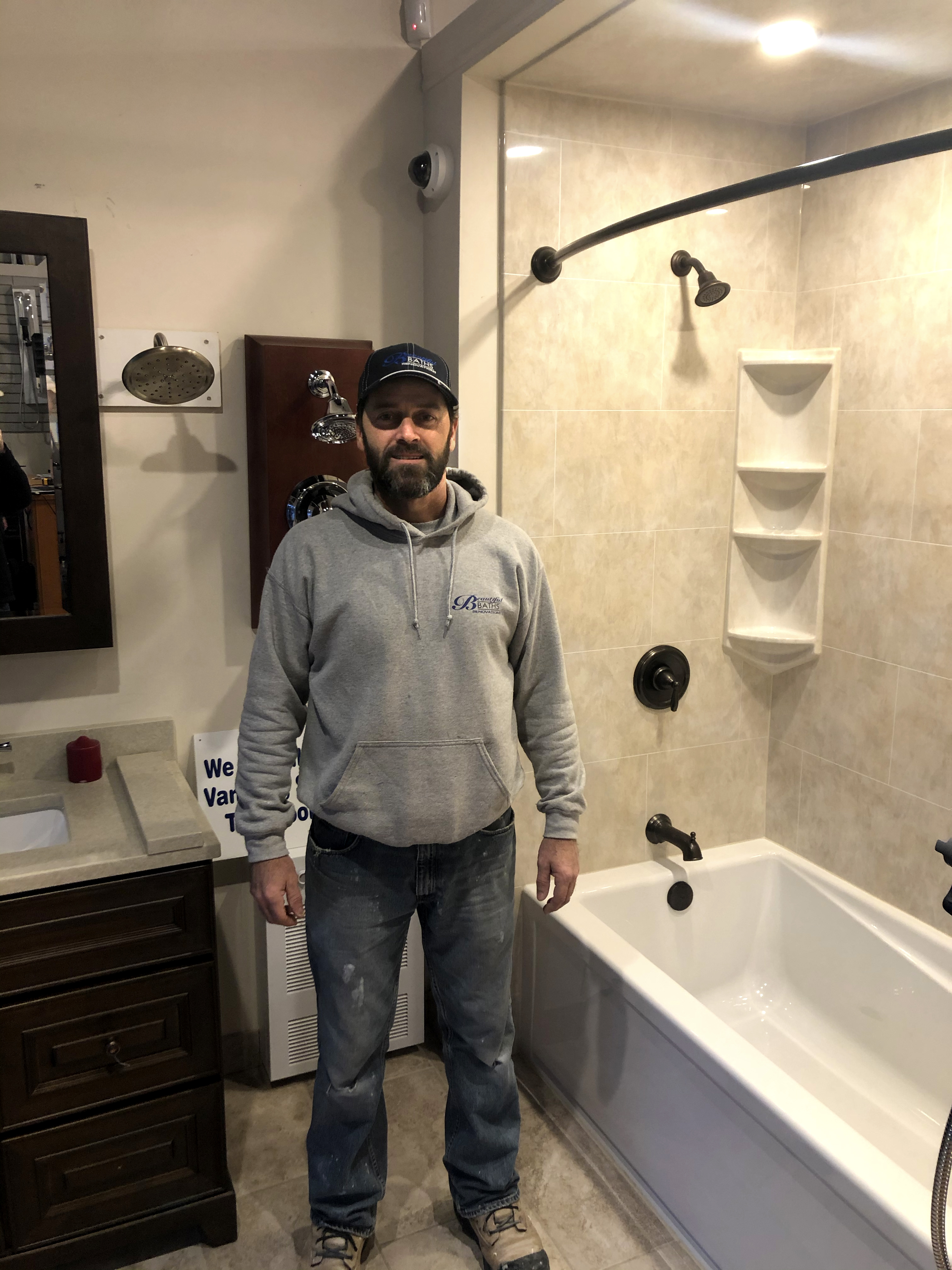 Darrell – Beautiful Baths Installer
Darrell has a very strong background in the renovation world. With skills in carpentry, plumbing, drywall, and his friendly personality, he is great to have on any renovation project.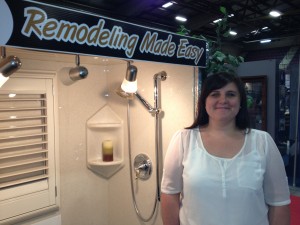 Leigha – Customer Service Manager
Leigha has worked with us for several years and is very knowledgeable in all area's of the renovation process.   She loves to work with homeowners to help them put together the plans for their bathroom and bring together the practical plumbing know-how with the whole design process. She is another Pictou county native on our team (we won't hold that against her…. just kidding, lol)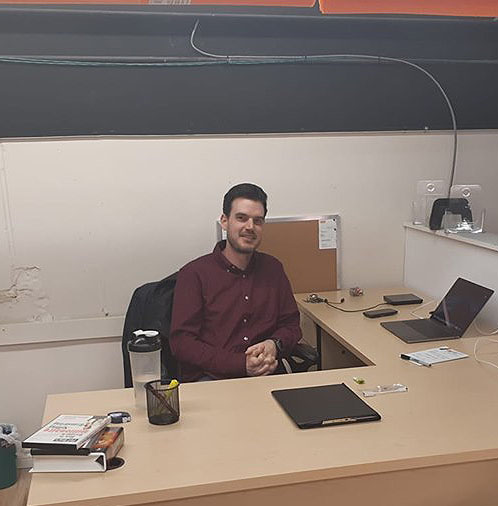 Andrew – Operations Manager
Andrew is very well rounded in all areas of our operations. He started working with us as an assistant installer in 2013 and has been learning all other aspects of our business in between his studies at Saint Mary's University and globetrotting. He is an avid Chef ( he actually has a diploma from NSCC) and loves to cook. You could say he is like family because, well, he's our son!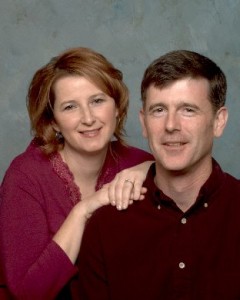 Chris and Tori Bowie – Owners
Chris and Tori Bowie are partners in Beautiful Baths Renovations and in life. They bring many years of experience to the table in all areas in bathroom renovation and are actively involved in the day to day running of the business. They are hands on owners and are proud not to be a franchise. They are very proud of their record servicing customers and their A+ rating with the Better Business Bureau.